Our mission:
Revolutionize the moving industry through technology
Building the Future
MoveHQ was founded on the mission of improving our industry through technology. We set out to make a complex process efficient and easy, and have done that. We are excited to partner with the most progressive agents and build the next generation of technology for the moving industry.
Experience
With over 40 years of combined experience, Brian Ferguson and Joe Bippen, founders and former presidents of IGC software and ACI respectively, have been the leading technology providers to the moving & storage industry for decades.
Updater + MoveHQ
With backing from our parent company, Updater, the future of MoveHQ is more exciting than ever. Updater's platform processes hundreds of thousands of moves every month, both local and interstate. And now, MoveHQ and Updater are working together to build incredible products that will revolutionize the way consumers interact with moving companies on a daily basis.
Leadership
Industry experts with a proven record of success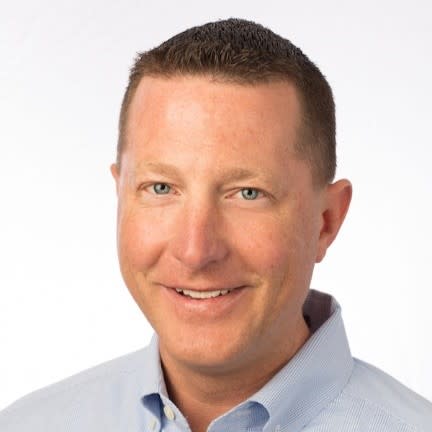 Brian Ferguson
Co-President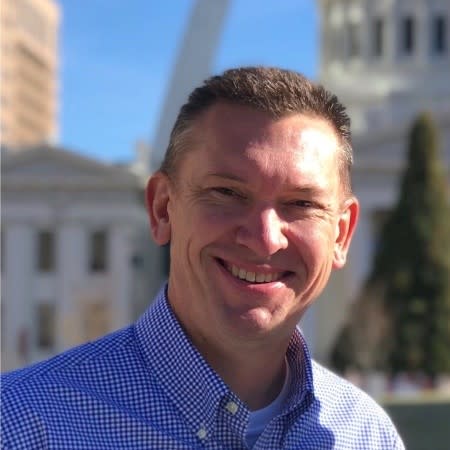 Joe Bippen
Co-President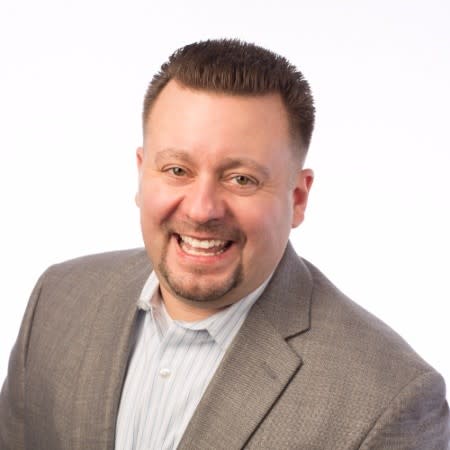 Tyson McTear
VP, Operations Columbus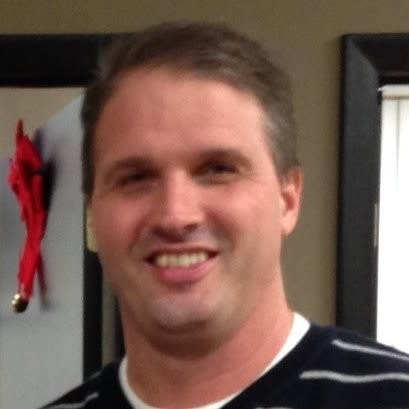 Steve Lassanske
VP, Operations St.Louis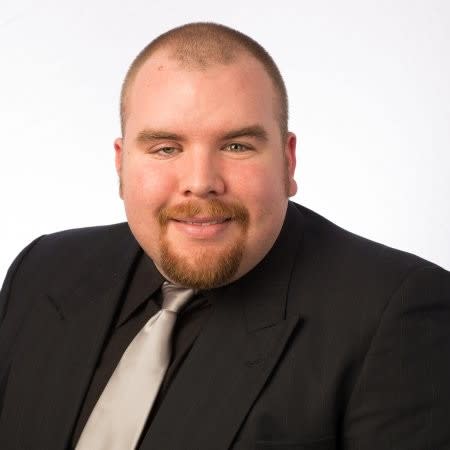 Zach Broadway
Director of Dev Ops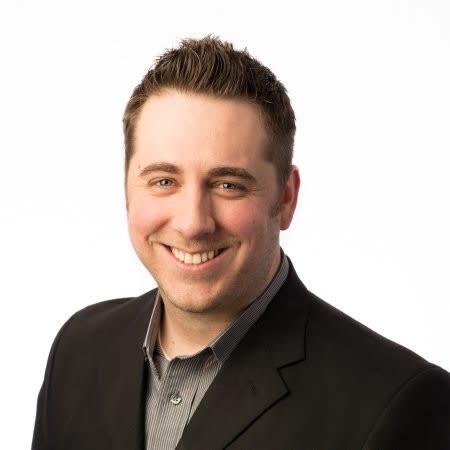 David Yost
Director of Integrated Technologies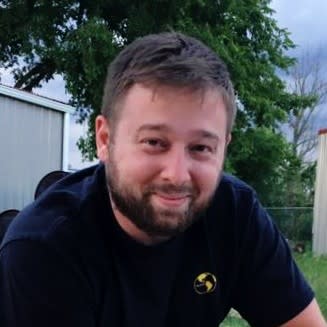 Brandon Smith
Director of Quality Assurance
Mary Irwin
Director of Success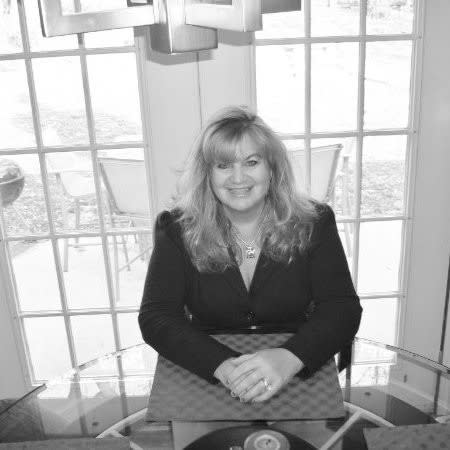 Peggy Benack
Director of MoveHQ Management
Jeremy Ross
Director of MoveHQ Sales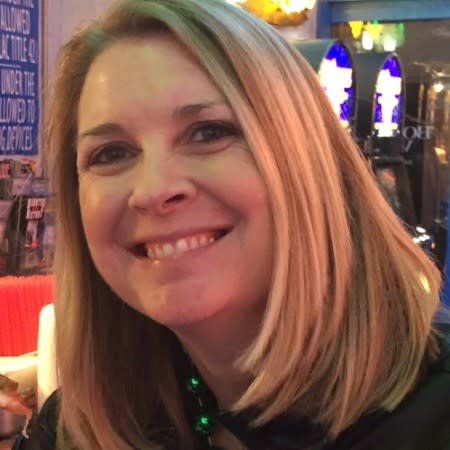 Amy Bippen
Director of People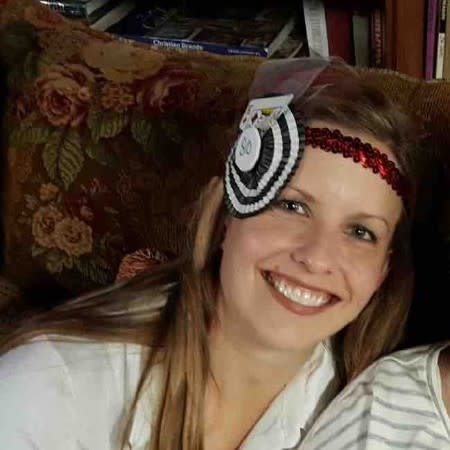 Amy Kettelhut
Director of Projects
History
Blazing the trail with industry-leading technology since 1998.
1998
First warehouse & inventory management system
1999
First handheld surveying system
First barcoded driver inventory system
2000
First CRM sales management application with integrated tariffs
2001
First wireless printing/in-home estimating solution
First customer internet portal for warehouse and inventor
2004
First wireless warehouse & inventory system
2005
First surveying and sales solution on internet connected mobile device
2007
First sales solution incorporating digital signatures to deliver a paperless process
2008
First iOS and Android surveying and sales apps
2009
First surveying solution incorporating digital images into the survey process
First to integrate color camera with inventory process
2011
First iPad surveying and sales application
First to integrate driver system to warehouse system for paperless in's & out's
2013
First surveying application integrated with driver inventory application
AMSA's Supplier of the Year
2015
AMSA's Summit Award winner (Industry Supplier of the Year)
First warehouse training center opens in St. Louis, MO
2017
MoveHQ formed and acquired by Updater